Our staff are available to provide you with the technical and logistical advice needed to meet your transformer oil needs.
Corrosive Sulphur Removal
Our regeneration process effectively removes the Corrosive Sulphur compound returning your oil to full international specifications IEC60296 including Oxidation Stability (indicative of the oils durability)
Used Transformer Oil Collection
We collect Used Transformer Oil (UTO) for reprocessing to enable you to meet the requirements of the Ministry of the Environment and ISO 14001 which covers the handling, transportation, and regeneration of used oil.
All our products can be shipped in 209 litre drums, 1000 litre IBC containers, and for larger quantities 24500 litre ISO containers or via tanker trucks.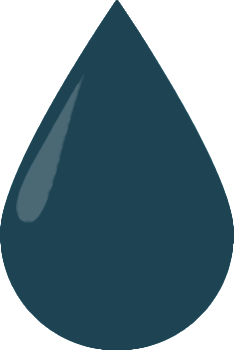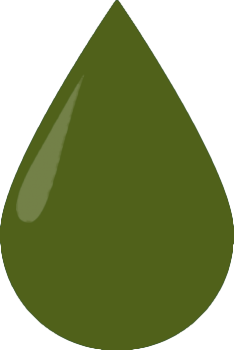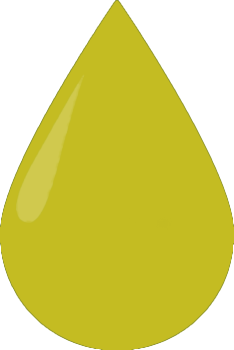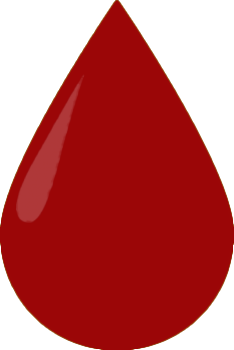 We are the New Zealand representative for Ergon which is one of the top international refiners and producers of Naphthenic transformer oil.
We have a well-equipped laboratory that enables our products to be tested to international specifications.
We have a dedicated transport company based onsite that are experienced and certified in the handling of our products.
Our site is approved and staff are certificated by the Ministry for Primary Industry (MPI) for the handling and approved unloading of international containers.
We have storage facilities that hold stock for delivery to planned commercial projects and to meet any urgent requirements.
Our facilities enable us to process Used Transformer Oil (UTO) into
products that meets the same international standards as new imported high-grade Naphthenic oil.